TKM 600 SWR Compact
Constructed entirely of stainless steel, this model features a mold and aluminum parts that are coated with eloxal for added durability. It comes equipped with a touch operator panel that enables numerical and graphical monitoring of values, ensuring ease of operation. The pneumatic system is sensor-controlled, with the machine providing operator guidance via warning messages displayed on screen. The machine offers options for printed or non-printed film and includes a photocell system. Its easy-to-replace mold system provides cost-effectiveness with respect to mold replacement, along with an unlimited choice of molds. This, combined with its high performance, makes it an excellent choice for any operation.
Ask for demo
Description
Description
Completely made of stainless steel. The mold and aluminum parts are eloxal coated. Values can be monitored numerically and graphically with the touch operator panel and any action can be done easily. The pneumatic system is controlled by sensors on the machine and operator is directed by warning message on display. The machine has printed film, non-printed film options and photocell system. Easy to replace mold system provides low mold cost effectiveness, unlimited mold choice and high performance.
Types of packaging
Packaging products
Dry Fruits And Snacks
Baking
Fruits And Vegetables
Ready Meals
Fresh Meats
Cheese And Dairy Products
Cold Meats
Fresh Noodles
Sliced
Fish
Technical Specifications
| | |
| --- | --- |
| Tray Options | |
| PP | Yes |
| PET | Yes |
| Paper | Yes |
| | |
| --- | --- |
| Sealing Options | |
| Film | Yes |
| Paper | Yes |
| | |
| --- | --- |
| Installed Power | 380v 50 Hz 40a R.S.T.N. PE |
| Energy Consumption | 2.5 KW |
| Air Pressure | Max 6 Bar |
| Air Consumption | 3.3 Lt Cycle |
| Capacity/min | 10-12 Process |
| Machine Dimensions | 2025 X 1140 X 1565+500 mm |
| Max. Mold Dimensions | 500 X 310 mm Standard |
| Weight Net/Packaged | 400 Kg |
| Max. Depth Of Plate | 260 mm |
| Max. Film Width | 470 mm |
| Min. Film Thickness | 40 Mic |
| Infeed Band | 1000 mm |
| Discharge Belt Free Roll | 300 mm |
| Max. Film Weight | 16 Kg |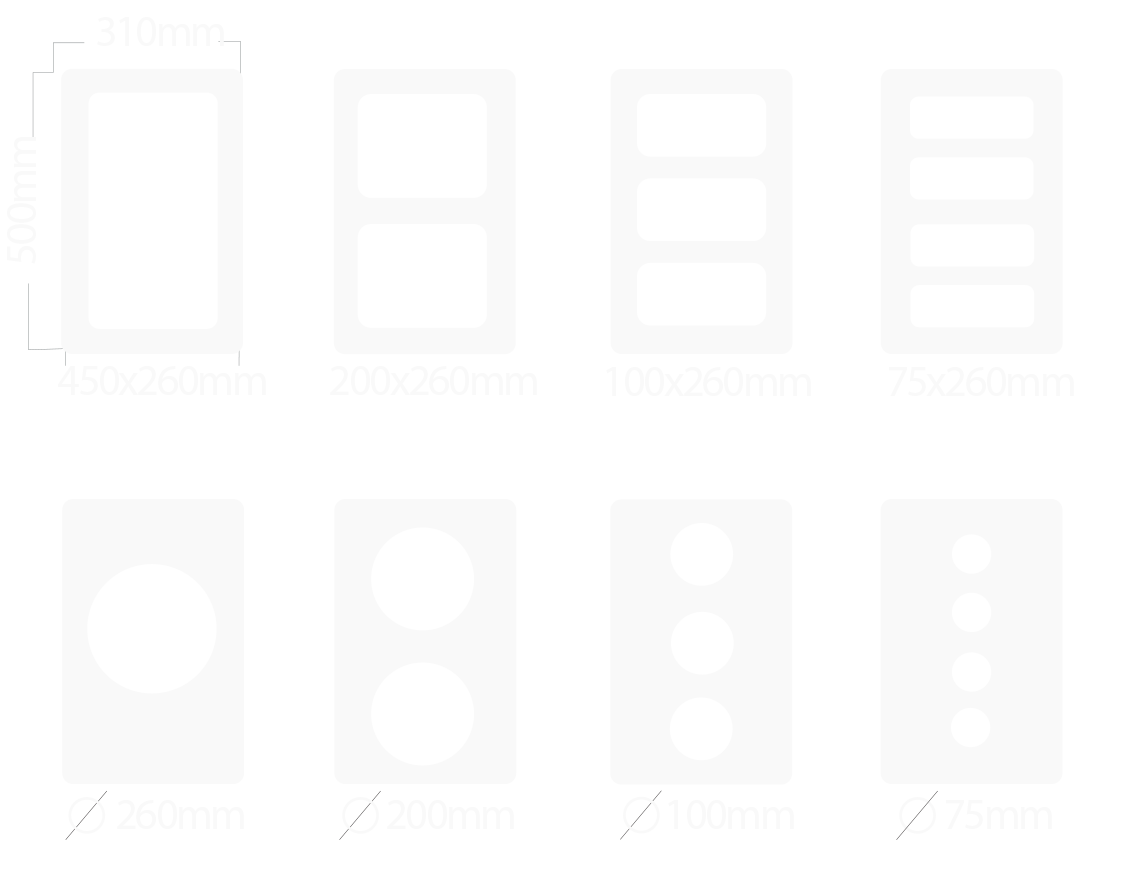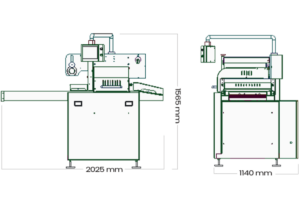 Features
With its compact structure, the ideal model to use on desk or workbench
Automatic – manual and by step by step options
10-inch Touch Screen operator panel
Automatic fi­lling and magazine can be integrated into feed band
Precise positioning with servo control loading band
Values are monitored numerically and graphically
Possibility of only welding and cutting by one-touch
Photocell unit to use printed ­film
Eloxal coated aluminum parts
Energy saving with automatic temperature control system (PID)
Stainless steel body of quality 304
Teflon coated mold system
Very easy to transport by stainless steel wheels
Automatic ­film adjustment and waste ­film discharge system
Completely cuts the ­film around the plate and does not need extra labor
Easy to clean and hygienic equipment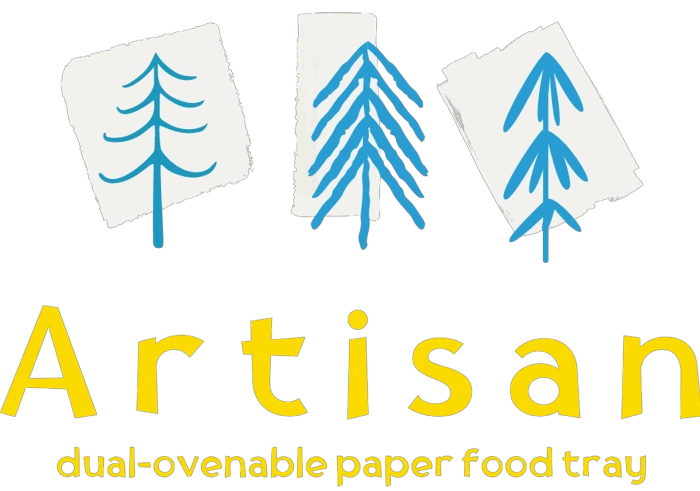 Reach out to us for a demo.
Speed up your operations with this environmentally responsible, surprisingly affordable, and elegant package.
Artisan Container LLC
825 S Waukegan Road
Lake Forest IL 60045
+1 872 248 9470
+1 847 248 5292
sales@artisancontainer.com